Next week, our team will head to San Francisco, along with what feels like the rest of the security world, for RSA Conference 2017. Across the globe, these conferences draw over 45,000 attendees each year to engage and exchange ideas as a community.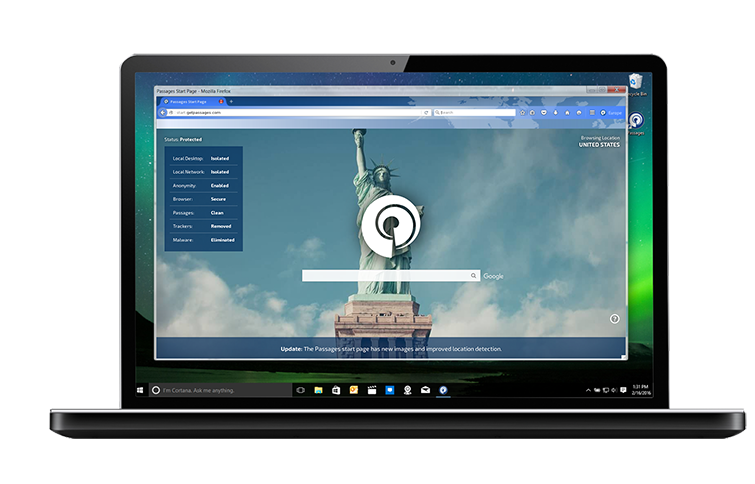 Professionally, RSA is an ideal place to take the pulse of the security industry and see where it's heading. This year, there have already been a lot of discussions about the best ways to safeguard information as it becomes even more high-valued and I anticipate this to continue. Personally, I am excited to catch up with some great security professionals and friends I only see this time of year.
During the conference, our team will be demoing the latest innovations of Passages, which has evolved to serve the needs of our enterprise and government customers by offering complete protection from web-based and targeted attacks. Our team has done a lot of work with research groups like ESG and IDC to bring more awareness to the need for isolation technology, and to make a case for secure virtual browsers.
In a blog post from last year, I recapped the top six topics of discussion from the 2016 conference outside of vendors and presentations: Apple vs. FBI, the Funding Drought, IoT Security, Autonomous Devices, Cloud Servers, and the Ineffectiveness of Security Tools. This year, our team will be doubling down on the last one, and incorporating our Passages tagline of "expect the worst, protect first" into discussions on the expo floor, media briefings, and social events.
I hope you will find time to stop by our booth, #727 in the South Expo Hall, for a demo and to learn more about how Passages uses virtualization to completely isolate your browser from the host computer, so any attack is safely contained and easily eliminated.