It's time to put messaging privacy in perspective, especially considering that Internet-based communications have become a key component of our daily routines. For example, WhatsApp, whose service supports over 465 million users worldwide, handled approximately 64 billion messages during one 24-hour period this past April. Other mobile messaging services such as iMessage, Snapchat, Google Hangouts and Skype also handle billions of messages each day.
Unfortunately, many users mistakenly assume their messages and associated media will remain private and secure, regardless of their choice of messaging application or platform. The Electronic Frontier Foundation (EFF) is challenging this belief with its recently released Secure Messaging Scorecard website, which analyzes the security and privacy of many messaging apps and platforms.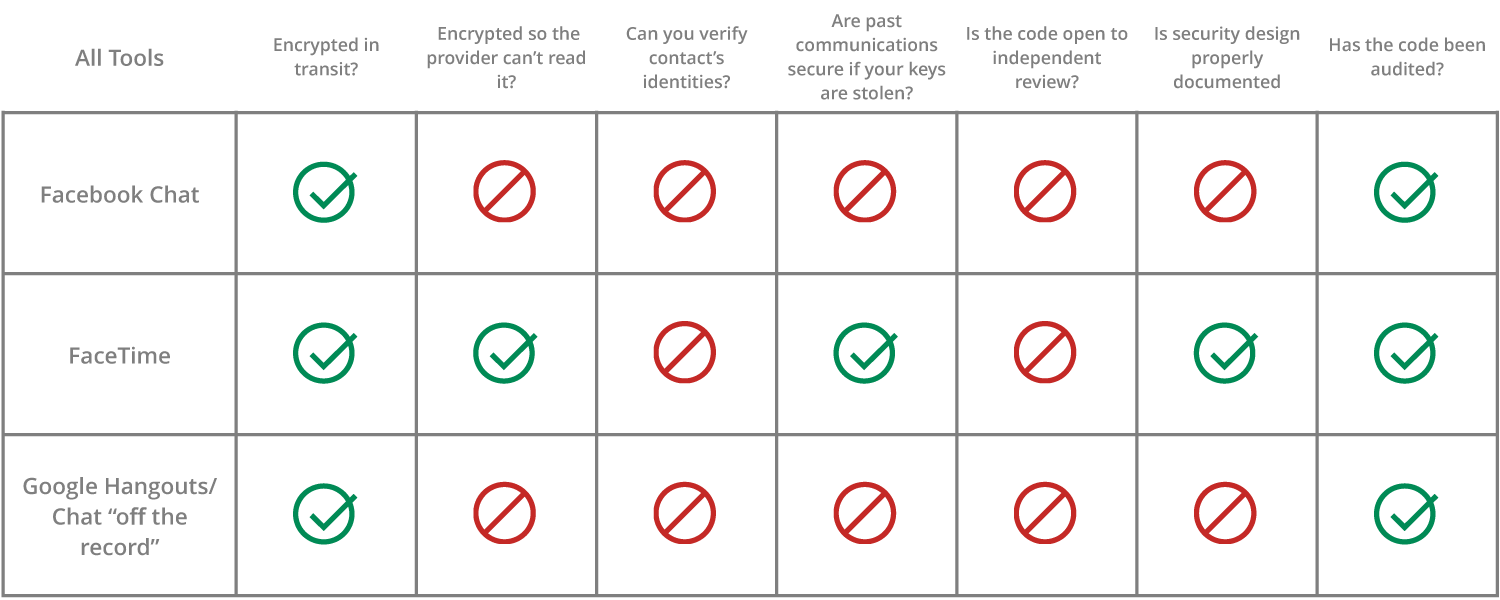 Examining this scorecard quickly reveals that not all messaging apps and platforms are equal in security technologies or privacy policies. As a result, some communications platforms are more likely to protect and secure users' communications and data than others. What's more, many platforms such as as Snapchat, which claims to protect and maintain the privacy of users' data, only receive a substandard score of two out of a possible seven.
Given the vast amount of communication taking place through the Internet and the interest in the content of these messages, it is imperative users remain aware that not all claims by messaging platforms about the privacy and security of their messages are equal.