Mapper—Network-Level Attribution
Secure Managed Network Routing for Your Devices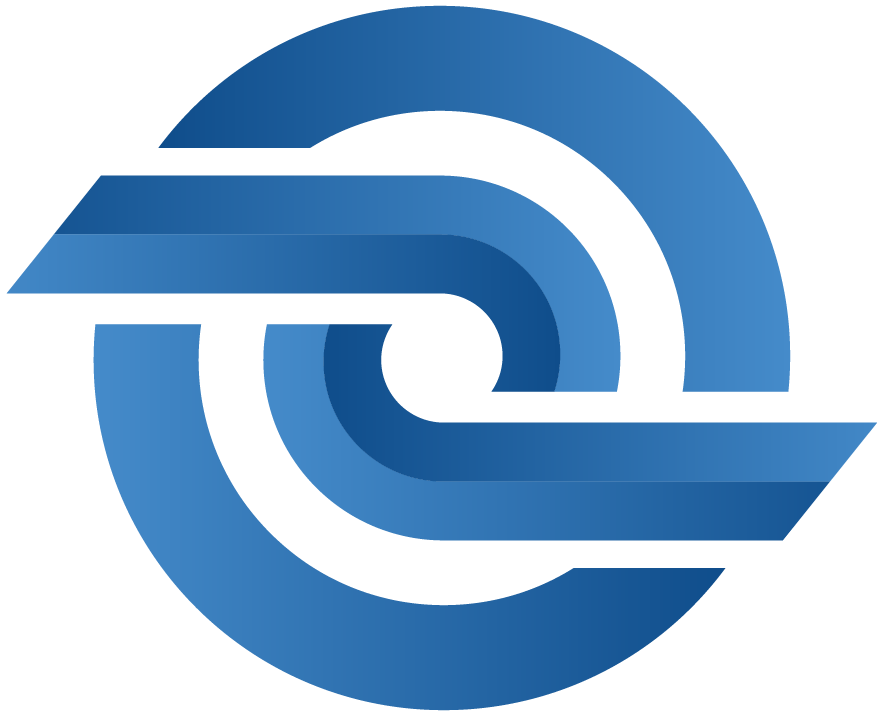 ---
Mapper provides managed network routing for complex online operations, allowing you to control your attribution across multiple devices. By securing access to a global network of egress nodes through a VPN tunneling system, Mapper provides full support for operations requiring managed attribution capabilities.
Mapper allows any networked device to communicate with the internet while disguising its true location and IP address, ensuring that the needs of your unique mission are met.
Managed Network Routing for All Your Devices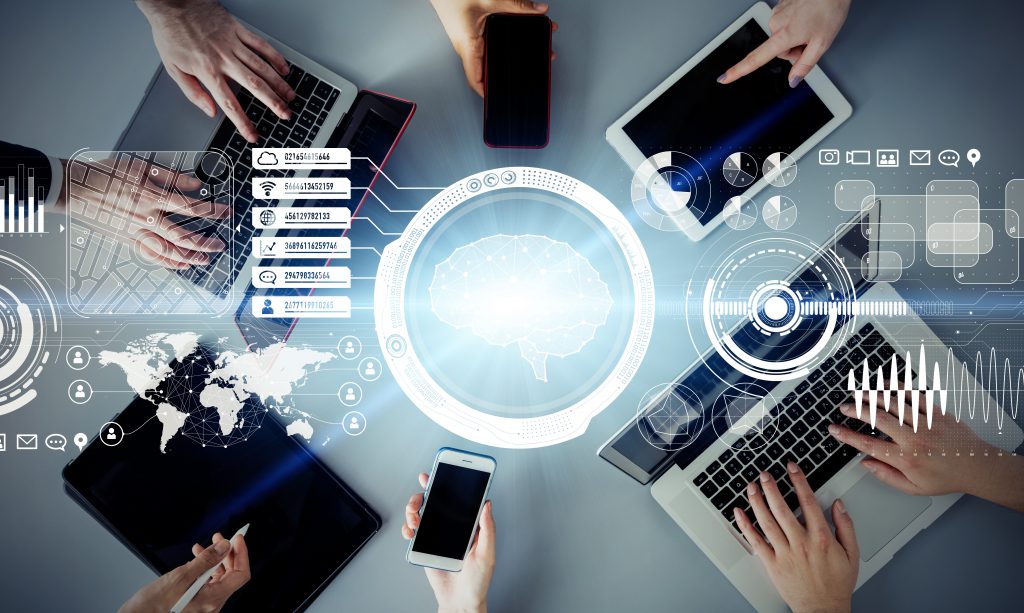 In addition to desktop computers and phones, Mapper provides network routing for:
Game consoles
IoT devices
VoIP phones
Servers
Proprietary systems
Any device in your network
The Mapper Advantage
---
Mapper provides a comprehensive network routing platform. The platform securely routes all your traffic through global destinations using a remote IP address, enabling you to shift your online presence to any geographic location. Maintain complete network security while managing your attribution through Mapper.
What you can do with Mapper:
Manage your digital trail
Control a global constellation of egress nodes
Communicate securely over networks
Protect your identity during network exit and entry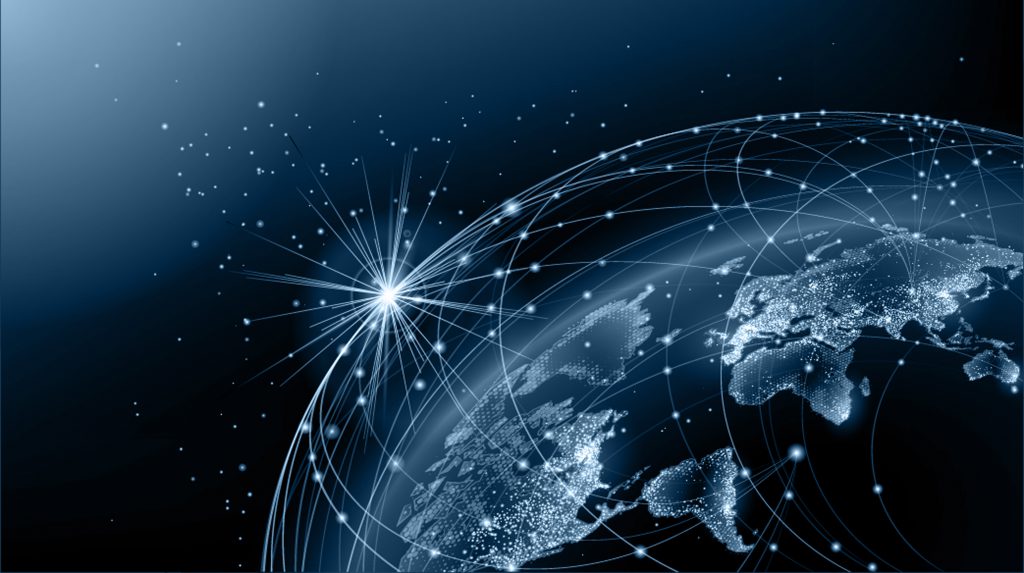 ---
Secure Network Entry
As a VPN tunneling service, Mapper offers safe access to your set of egress nodes. Your internet traffic is secured through our network via a hardware or software-based VPN.
Full Control of Network Mappings
Mapper is GUI and API controllable. Operators can manipulate their IP mappings to adequately fit their mission goals.
Wide Array of Egress Nodes
With thousands of egress IPs, Mapper is ideal for developing and controlling multiple digital trails across vast geographic distances. These nodes remain dedicated, eliminating the possibility of duplicate sites.
Unidirectional and Bidirectional Connections
Utilizing fully directional connections, Mapper allows operators to retain complete control over their outbound and inbound communications.
Let's Get In Touch
To schedule a demo and for more information on Mapper