Key Missions We Support
Our solutions provide mission critical support for your online operations

Managed Attribution Capabilities
We provide a suite of solutions to manage your technical and behavioral identifiers when operating online. For highly sophisticated missions, we also offer a range of advanced MA solutions.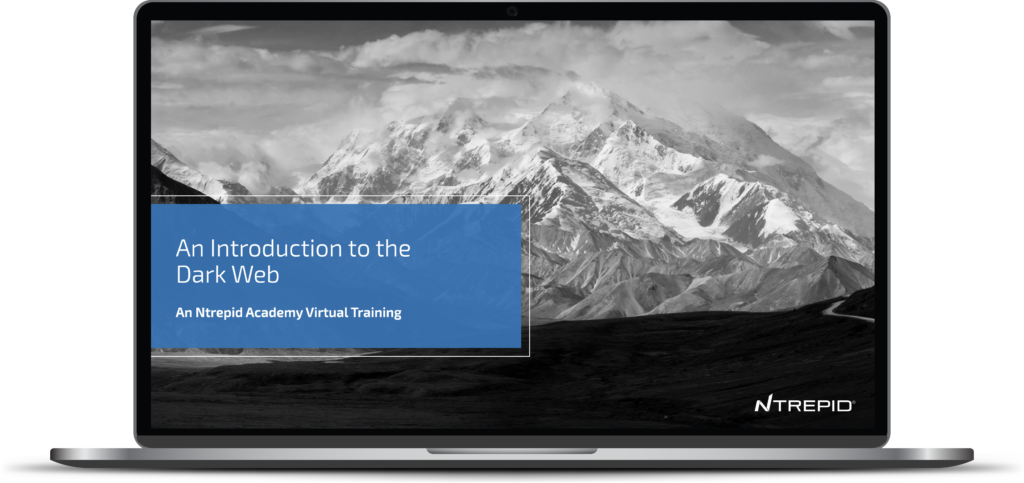 Ntrepid Academy
Mission-Focused Online Training

Our cyber solutions center of excellence provides you with the training, analytics, and operational solutions you need to succeed in a dynamic operational space with managed attribution.
Become an Ntrepidite
Creative, Mission-Driven Technology Careers

Ntrepid is always interested in acquiring talented and qualified individuals to fill these vital roles.
Let's Connect
To schedule a demo and for more information about our solutions,
training, customer support, and other inquiries: